Friction filter for online shopping
Slow Shopper is a friction filter that provides a good amount of friction in the online purchasing process for you. Slow Shopper Chrome extension is a safety bumper on your frictionless online shopping experience so you can avoid impulse purchasing, overbuying, or online shopping addiction. Monitor consumption habits and improve your budgeting skills with Slow Shopper.
Don't become a blind shopper, be a slow shopper.


Coming soon on Chrome Web Store
Slower the better
Embrace friction for a better decision-making process. Do not let your impulse get the best of you.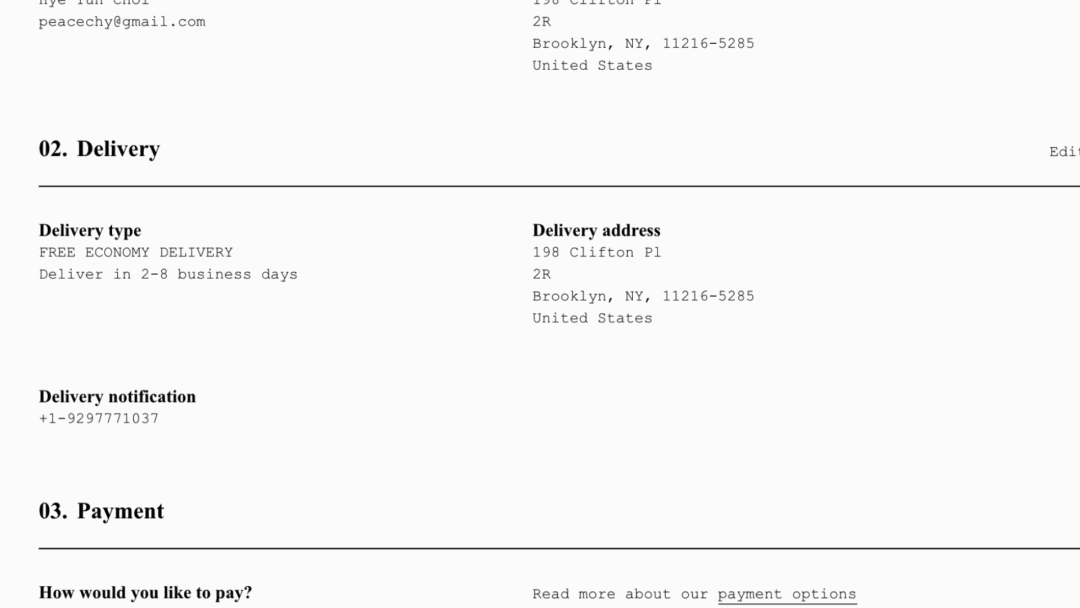 Customizable
∙ Turn on and off anytime.
∙ Set your budget and adjust holding time.
∙ Add an unlimited number of online stores on your list.
Slow and Steady
Wins the Race
So many badges await for you.
Shop slowly, earn a reward.
Shop wiser by clicking more

Think before you click---and spend. Before you pay, Slow Shopper makes you click several times to make sure you need this purchase, now.



Use Slow Shopper anywhere
To make your frictionless online shopping perceivable, we track your spending patterns in the Purchase History and Budgets. We keep your budget up-to-date and always available wherever you are.
Pause.
Reflect.
Budget.
The Slow Shopper is a Self-Aware Shopper: by restraining your shopping habits, you're exercising self-control and self-improvement.